Tanzania is home to Africa's tallest mountain, Kilimanjaro. MGI operates trips on all three major routes up Kilimanjaro as well as safari packages.Come experience the beautiful landscapes of Tanzania and enjoy luxurious accommodations during your climb/safari.
Tanzania Trips
Kilimanjaro
Price: $5300*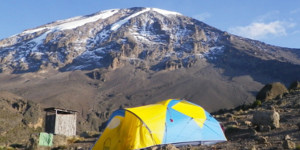 Join us for an unforgettable adventure on Mt Kilimanjaro, 19,340' and the highest point in Africa. We climb Kilimanjaro via the Machame, Lemosho, and Rongai Routes. These are fantastic routes that provide good acclimatization schedules, incredible scenery and great African trekking experience.
Destination: Uhuru Peak - Kilimanjaro
Activity: Trekking
Difficulty: 3 out of 5
East African Safari
Price: $600*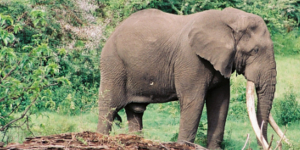 The Ultimate African Experience! With several safari packages to choose from we have options for everyone. Go on safari as an add-on to your Kilimanjaro trek or as a standalone trip!
Destination: Wildlife National Parks and Conservation Areas of Tanzania
Activity: Trekking
Difficulty: 1 out of 5
*Starting from prices, per person, in USD